Smooth VR content creation,
powerful streamlined workstation
A seamless VR experience is driven by frame rates; frame rates are driven by powerful processing. A powerful CPU improves overall system performance, but dedicated graphics processing is the technology that has enabled VR to advance to its current state. High-frame-rate performance from a graphics card translates into smoother and more realistic VR experiences for the developer and the viewer.
In the end, professional VR development is only enabled by workstation-class computing. The Edge workstation is configured with all the requisite performance needed to run the latest VR applications now and in the future with a laser focus on throughput architecture and rigorous internal testing.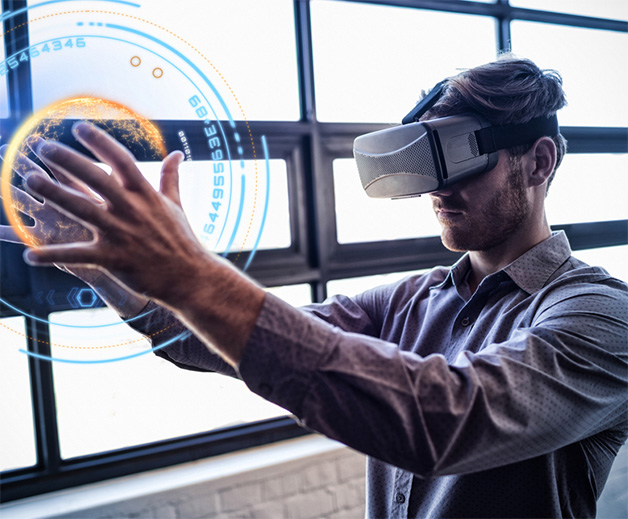 Recommended Configurations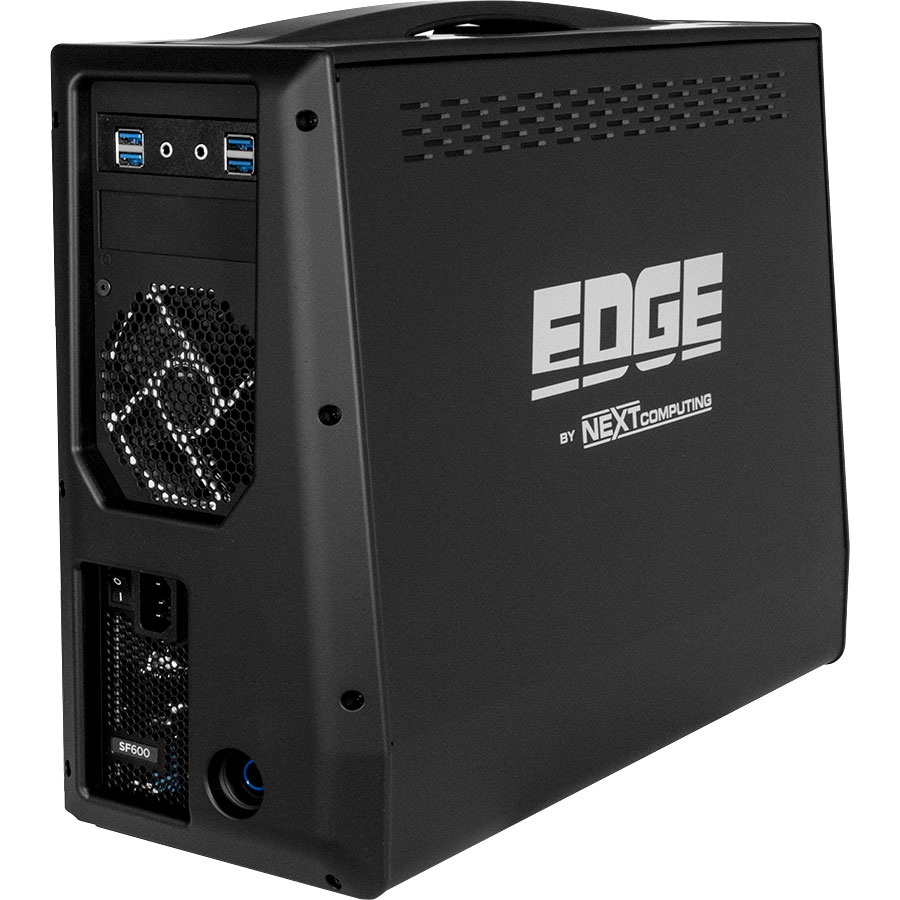 Edge T100 Tower Workstation for VR
Intel Core i7-7700K 4.2GHz quad-core processor
16GB DDR4 RAM
AMD Radeon Pro WX 7100
512GB Intel 600p NVMe M.2 Solid State Drive
Windows 10 Pro 64-bit
USB keyboard and mouse included
$3,599.00
Order Now
Datasheet (PDF)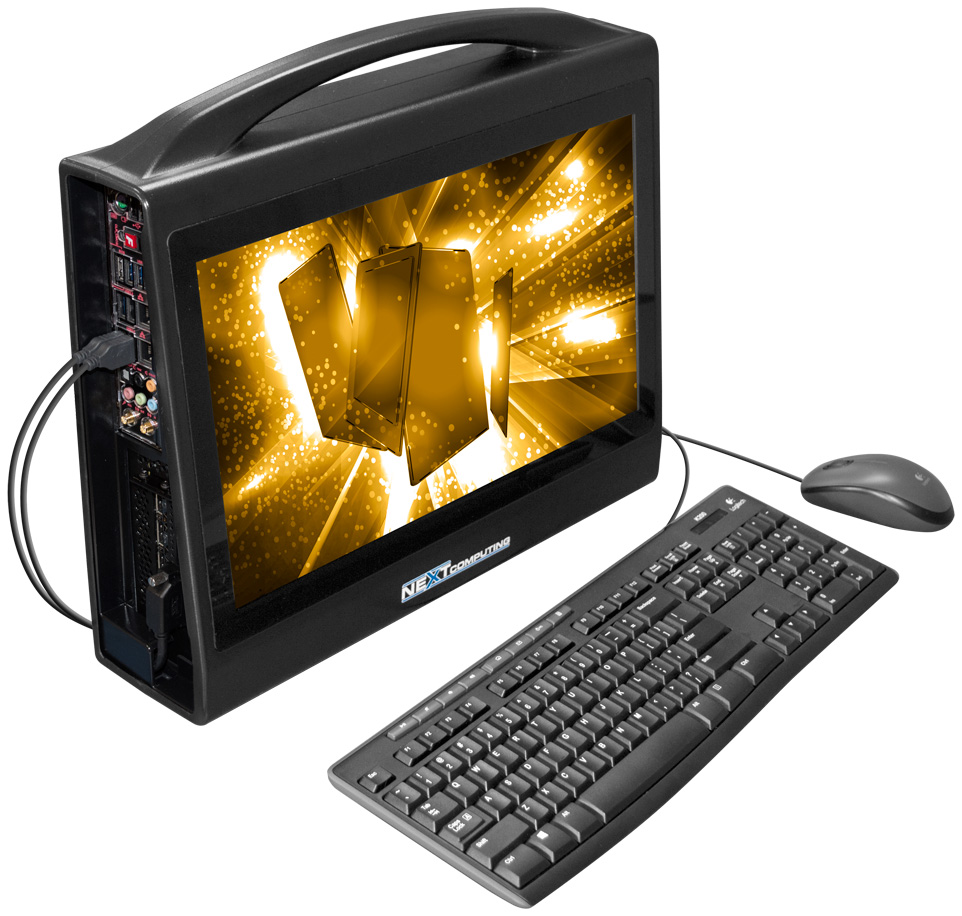 Edge P100 All-In-One Workstation for VR
Integrated 17.3″ full HD display
Intel Core i7-7700K 4.2GHz quad-core processor
16GB DDR4 RAM
AMD Radeon Pro WX 7100
512GB Intel 600p NVMe M.2 SSD
Windows 10 Pro 64-bit
USB keyboard and mouse included
Carrying case included
$4,599.00
Order Now
Datasheet (PDF)
Applications
The Edge is ideal for all VR development applications, including:

ASSIMILATE SCRATCH VR Suite





Torus Media Labs CANVAS 360™

Revizto
VROOMX
Virtalis
iris
Mindesk
more3d
VIMtrek
Enscape
Nozon
Cara VR
Radeon Loom
Kolor Autopano Video
360VR Toolbox
Unreal Engine
Lumberyard
Unity
Stingray