adobe video editing workstations
with edge by nextcomputing
Edge workstations by NextComputing are optimized for creative content editing and development across many popular applications. Coupled with Adobe Premiere and After Effects, you can jump into the world of video editing and special effects from anywhere, without having to leave behind the performance of your giant desktop workstation.
Edge Creative Solutions are optimized for specifically for Adobe Premier and After Effects so you know right away that you're getting the perfect system to power your creative process.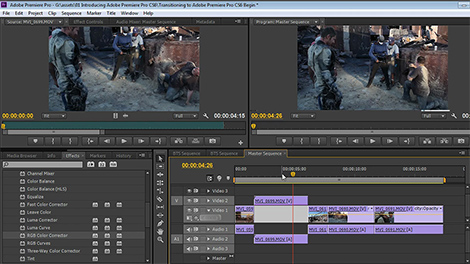 Turn raw footage into flawless productions with Adobe Premiere Pro CC, the industry-leading video editing software. Whether you're just starting out or a seasoned pro, you can edit, adjust color, refine audio, and more — all in one seamless, integrated workflow.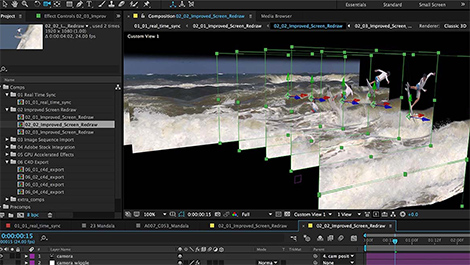 Create cinematic movie titles, intros, and transitions. Start a fire or make it rain. Animate a logo or character. With After Effects CC, the industry-standard animation and creative compositing app, you can take any idea and make it move. Animators, designers, and compositors use After Effects to create motion graphics and visual effects for film, TV, video, and the web.
shop online now
These purpose built high performance systems are optimized for the smoothest experience running Adobe Premier and After Effects optionally with a Wacom Cintiq Pro pen display.
Check Out the Edge Store