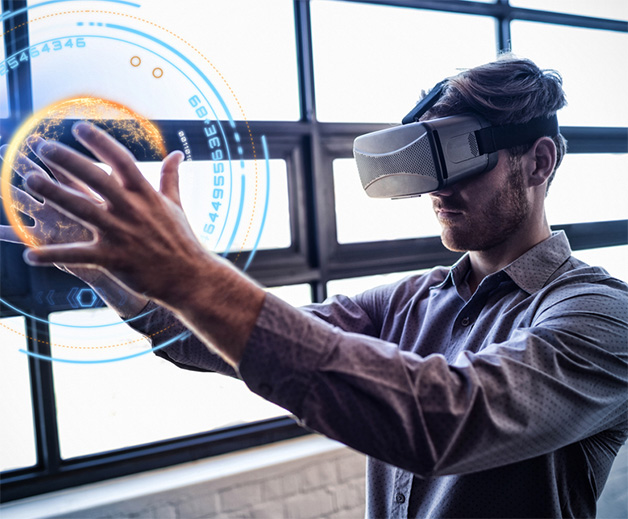 A seamless VR experience is driven by frame rates; frame rates are driven by powerful processing. A powerful CPU improves overall system performance, but dedicated graphics processing is the technology that has enabled VR to advance to its current state. High-frame-rate performance from a graphics card translates into smoother and more realistic VR experiences for the developer and the viewer.
In the end, professional VR development is only enabled by workstation-class computing. The Edge workstation is configured with all the requisite performance needed to run the latest VR applications now and in the future with a laser focus on throughput architecture and rigorous internal testing.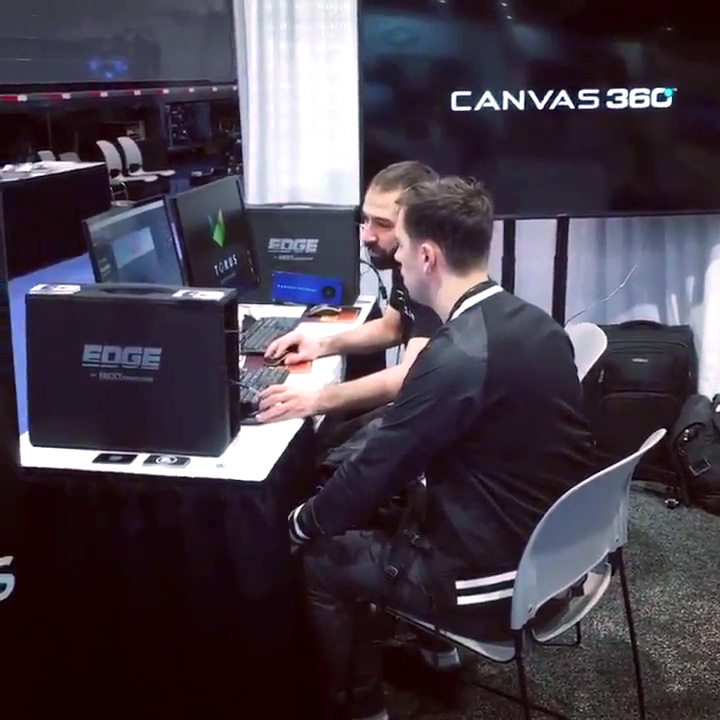 Simplified Virtual Reality brought to you by AMD
Applications
The Edge is ideal for all VR development applications, including:

ASSIMILATE SCRATCH VR Suite





Torus Media Labs CANVAS 360™


Wacom's Cintiq Pro Pen displays, powered by NextComputing's Edge T100 Creative Workstation. Drawn Together.
Learn More
Can't Find What You're Looking For?
If these Edge configurations aren't exactly what you need then one of our helpful Sales Engineers can configure the ideal system for your workflow.  Call us at 1-603-886-3874 or click here to contact us online.