next level professional graphics
edge workstations with amd radeon pro graphics
Bring creative development up to a new level of performance with the Edge series of workstations powered by AMD Radeon™ Pro graphics. Enjoy the highest performing workstation-class processors and Radeon Pro WX series graphics all wrapped up in impossibly small packages. Multiple configurations are available to accommodate your needs.
Edge P100
The Edge P100 provides an all-in-one (AIO) option for creative professionals on the go needing a small, portable, easy to set up machine.
The Edge P100 can be configured with a Radeon Pro WX7100 or WX5100 card.
Download Edge P100 Datasheet (PDF)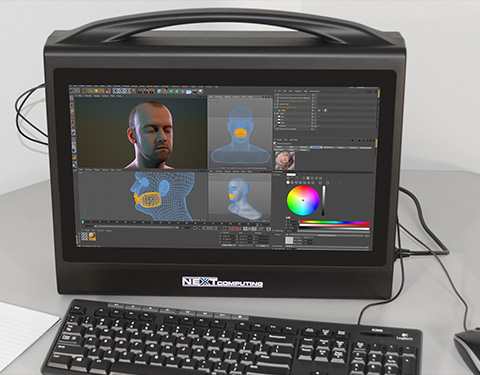 Edge T100
Choose the Edge T100 creative workstation for demanding creative applications like VR, animation and CAD. In a sleek, space-saving size, the system is portable for development and demo anywhere.
The Edge T100 accommodates up to two Radeon Pro WX7100 cards, or a Radeon Pro Duo card.
Download Edge T100 Datasheet (PDF)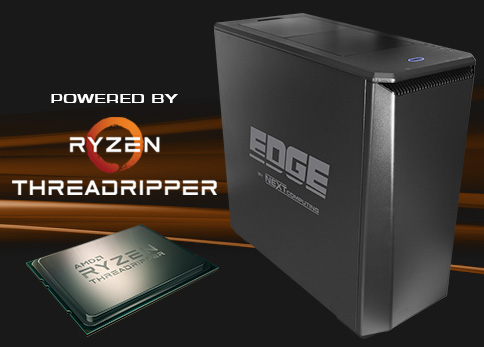 "The Radeon Pro WX 7100 card's superior performance and features paired with NextComputing's world-class workstation build quality and design are an ideal solution for today's professional creators."
– Ogi Brkic, General Manager, Professional Graphics, Radeon Technologies Group, AMD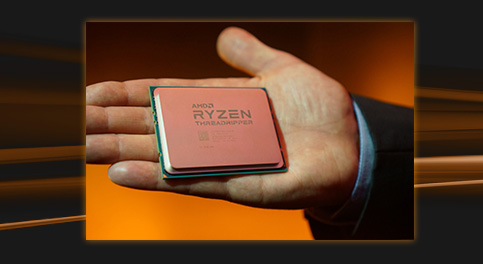 Bring creative development to a new level with our line of Edge workstations powered by AMD Ryzen™ 7
Learn More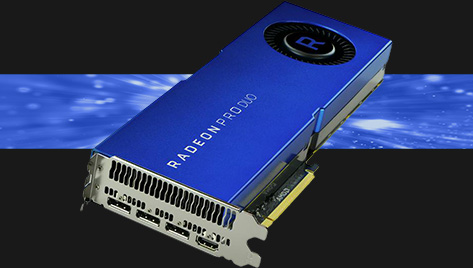 The Radeon Pro Duo graphics card effectively operates as two separate Radeon Pro WX 7100 cards. Pro Duo drives the ultimate high fidelity VR experiences. Dual GPUs enabled with high bandwidth memory (HBM) technology, Radeon Pro Duo graphics has the parallel computing power to speed through OpenCL™ supported applications such as Adobe® Premiere, Adobe® After Effects, Blackmagic DaVinci Resolve Studio and Blackmagic Fusion Studio.
Choose your creative configuration
Several configurations are available at B&H via the links below.
For other systems and custom builds, contact us today!
Edge T100
with AMD Radeon Pro WX 5100
4.2 GHz Intel Core i7-7700K Quad-Core processor
16GB of 2400 MHz DDR4 RAM
Radeon Pro WX 5100 (8GB)
512GB M.2 PCIe SSD and 512GB SATA 2.5″ SSD
$3,559.00
Order Online
Edge T100
with AMD Radeon Pro WX 7100
4.2 GHz Intel Core i7-7700K Quad-Core processor
32GB of 2400 MHz DDR4 RAM
Radeon Pro WX 7100 (8GB)
512GB M.2 PCIe SSD and 512GB SATA 2.5″ SSD
$4,049.00
Order Online
Edge T100
with dual AMD Radeon Pro WX 7100
4.2 GHz Intel Core i7-7700K Quad-Core processor
64GB of 2400 MHz DDR4 RAM
2 x Radeon Pro WX 7100 (16GB)
512GB M.2 PCIe SSD and 512GB SATA 2.5″ SSD
$4,909.00
Order Online